Mea Culpa
It's been a very long time since I wrote anything on this blog – two and a half months, to be precise – so this post starts with an apology for my neglect.
I'm sorry.
In my defence, over the past weeks I've kept nearly-posting. I've nearly-posted about:
Equal marriage (again)
The different phases you go through when you write a novel
The perfect writers' retreat (I may return to this at some point)
All the things I'm not doing because I'm writing instead
Blogging is one of the things I'm not doing because I'm writing fiction instead. I'm in the last few months of drafting my next novel, and finding it really hard to write anything except that; when I do, it feels as if I'm taking my eye off the ball (except for right now. Right now I'm in the throes of a cold and can't sleep – I'm drafting this at 5.30 a.m. – and I'm stuffed up and can't muster the necessary focus for fiction anyway).
Fiction takes a lot more mental energy to produce than any other kind of writing I've encountered. Not sure why, but maybe it's that your brain is the only thing holding an entire world together. So: no blog posts, and intermittent Twittering. In fact, there's only one thing I've written recently, aside from the inventively-named Novel #2, and that's a short story I'm working on for the Short Stories Aloud evening at Chipping Norton Literary Festival in April. I'm very excited about this – debut author Rebecca Wait will be there, along with genial host Sarah Franklin, actors to read the stories, and a lot of cake. (Predictably, she had me at 'cake'.)
Some novelists write plenty of short stories, but for me it's an occasional thing; I get very one-track with my novels. So I have had the ambiguous pleasure of rediscovering the joy – and the pain – of writing a short story.
Joy!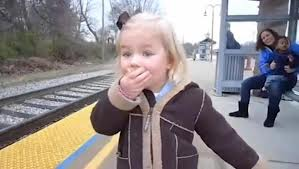 You work on it for days, not years, so you get the kind of instant gratification a novel cannot grant.
You get the chance to dip your toes into the water of a new environment, to briefly encounter new characters, to indulge a whim.
You get a wider opportunity to publish – there are plenty of magazines, competitions and events looking for short stories.
Pain!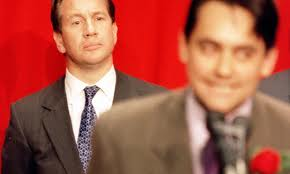 After working on the huge canvas of the novel, the economy of the short story can feel counter-intuitive.
Pacing's tough; you only have a tight space in which to manoeuvre.
It is not – as the novel is – an indulgent form. You have to be far more disciplined, kill more darlings, restrict your time with characters, no matter how much they fascinate you.
The process has made me think again about the truly great short stories I've read. Here are two of my favourites:
Mrs Bixby and the Colonel's Coat by Roald Dahl
I confess to some qualms about recommending this, given the misogynistic turn of so much of Dahl's writing. Here, you have to hold your nose a bit during the early paragraphs ('Already [women] own about eighty-five percent of the nation. Soon they will have it all'), but if you press on you're treated to a beautifully constructed story which carries the reader faultlessly to the final sting.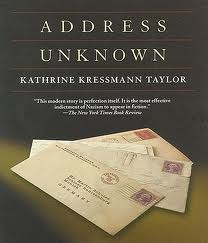 Address Unknown by Kressmann Taylor
I never know whether this is a longish short story or a shortish novella – and I don't care, because it's a masterpiece and everyone should read it, and if I include it here I get another opportunity to tell people about it. Written in 1938 and set a few years previously, it's an exchange of letters between two friends: a Jewish German who has emigrated to America, and his friend who has returned to Germany.  It is so compelling, so heartbreaking and so very, very clever that I wish I had the chance to read it for the first time all over again.
Any other recommendations for wonderful short stories gratefully accepted below. In the meantime I will take my leave and press on. I do hope it's not another two and a half months before I post again but if it is, bear with me – I have promises [to my editor] to keep / And miles to go before I sleep*.
*I am so sorry, Robert Frost.