Write Words: a Novel Retreat
Novelists Stephanie Butland and Shelley Harris are delighted to offer a residential writing course in the glorious setting of Gladstone's Library, North Wales.
The five-night course, Write Words: a Novel Retreat, will run from Friday November 20th – Wednesday November 25th,  with workshops, one-to-one consultations and plenty of time to simply write.
The course
Write Words is for anyone working on a novel, whether they've just begun or hit their stride.
Participate in workshops to kick-start your creative thinking alongside sessions to help you clarify the story you're telling, get to know your characters, and self-edit in a way that will get your reader gripped.
Get specific in one-to-ones with both Stephanie and Shelley so they can offer bespoke guidance.
Spend mornings getting all you can from formal teaching, and after lunch you're free to write – either in your room or in the stunning vaulted library. If you'd rather read, the lounge boasts leather sofas and a roaring open fire, and you're free to borrow any book from the library's shelves.
At the end of the course, there will be a prize draw for two lucky participants to get some quality time (and quality food!) with one of two fabulous agents: Jo Unwin and Oli Munson.
The setting
This unique place (in Welsh border country, just twenty minutes' drive from Chester) was founded by Prime Minister William Gladstone, who wondered 'how to bring together readers who had no books and books who had no readers'. Gladstone always intended the library to be residential; today the award-winning accommodation is listed as a Sawdays Special Place. Alistair Sawday says of it: 'Come for as long as you need to recover from this mad world. It will … feel like a privilege.' In January, the library topped a Guardian readers' poll of wellbeing retreats.
The food is delicious, and wherever possible is locally-sourced, Fair Trade and organic. The course is full board: three meals a day and the all-important tea / coffee and biscuits. For those wanting something a little stronger, there's an honesty bar in the Gladstone Room and wine can be bought with meals.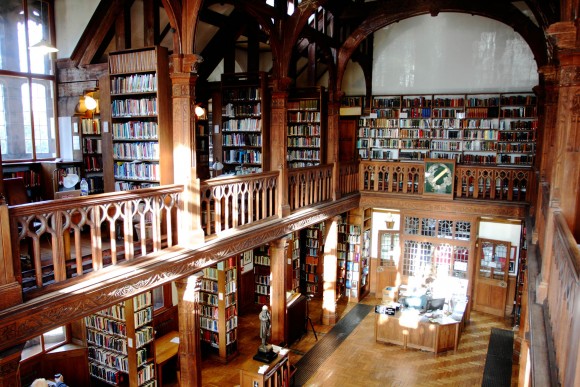 What people say about our teaching
'Stephanie is a brilliant instructor who connects quickly and genuinely with her participants. People remember her approach to the material, the examples she provides and the exercises she conducts … she is a tough act to follow.'
'A tutored retreat with Shelley Harris is pretty much the best thing in the world. I loved the space to write and think. Shelley has a knack at building your confidence and knowing just where to focus to best help you move forward.'
The cost
The course fee, which includes everything except travel to and from the Library, is £750 for a single ensuite room. If you'd like to come with a friend, there are a limited number of double and twin ensuite rooms, for which the cost is £635 per person.
To apply
Email shelleywriter@outlook.com for a booking form, fill it in (we'll ask you for your details, a deposit, some insight into what you're writing and how we can help you move your novel forward), and send it back. Easy.
Places are limited! They'll be allocated on a first come, first served basis – if you want to write a novel, we want to help you. So book 20-25 November out in your diary and email us today!
Your tutors
Stephanie Butland
Following publication of two memoirs about her dance with cancer (How I Said Bah! to cancer, Thrive), Stephanie turned to fiction. Her first novel, Letters To My Husband, is out now and will be followed by The Other Half Of my Heart in October. She teaches creative writing workshops in her native Northumberland. Away from writing (not that she ever is), Stephanie is a Master Trainer in the de Bono thinking methods, and works with companies, charities and governments all over the world to help them to think more creatively and bring innovation to what they do. She'd love a cup of tea, if you're making one.
Shelley Harris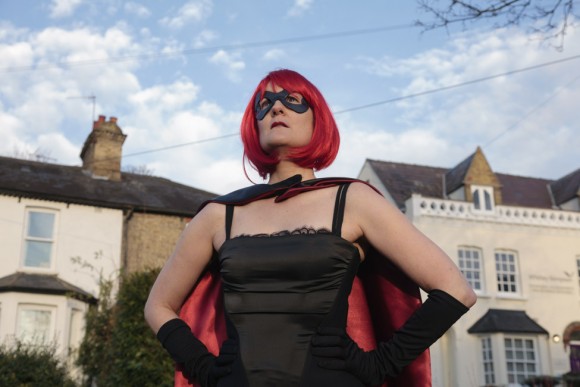 Shelley is the author of two novels (the bestselling Jubilee and the recently-published Vigilante, both Weidenfeld & Nicolson). A trained teacher, she has taught at the York Festival of Writing, the London Writers' Café and the Oxford University Department of Continuing Education, as well as running her own workshops and retreats. She is a proud mentor for the Womentoring Project, and loves salted caramels.